A step to step guide on removing a WT Sierra front clip. I assume this would be the same for a narrow track apart from the 4 screws on the WT flares.
Tools required:
-Philips head screwdriver
-Flat head screwdriver
-10mm spanner
-17mm deep socket and ratchet
-Impact screwdriver with Philips head bit
-Hammer
Step 1:
Remove the battery and unplug the electrics (headlights, indicators (guard and bumper), horn, oil pressure switch and washer motor), washer bottle hose, bonnet latch cable and unloop the wiring from the loops.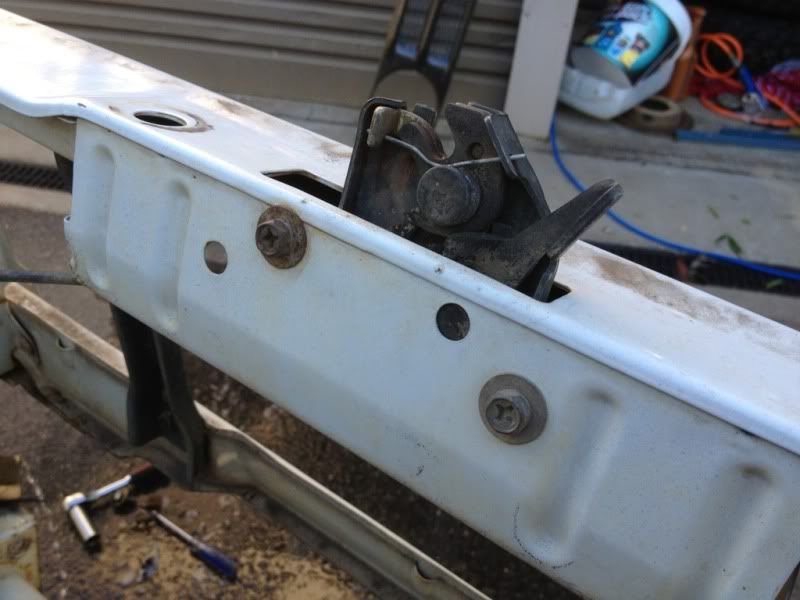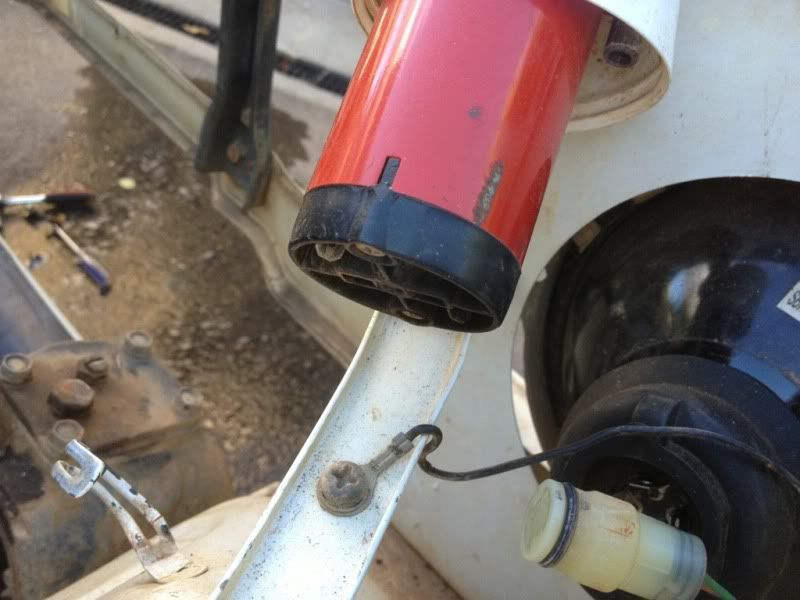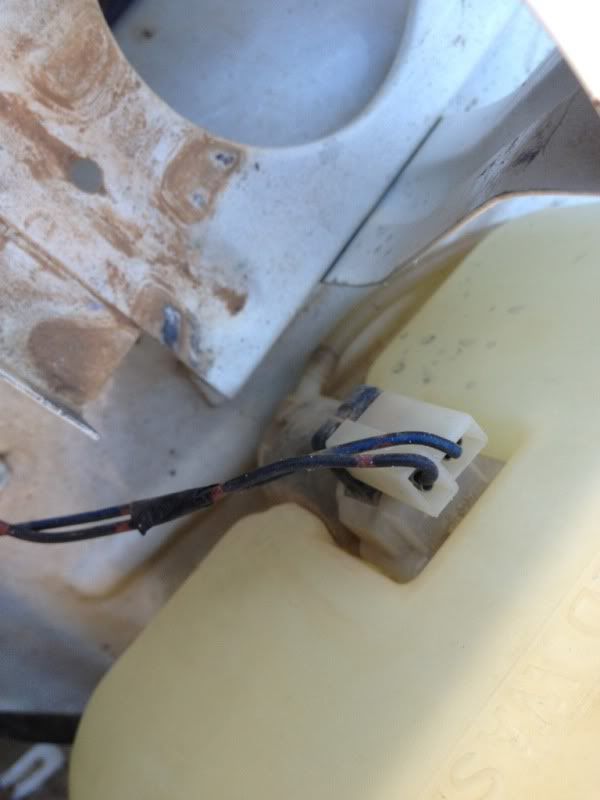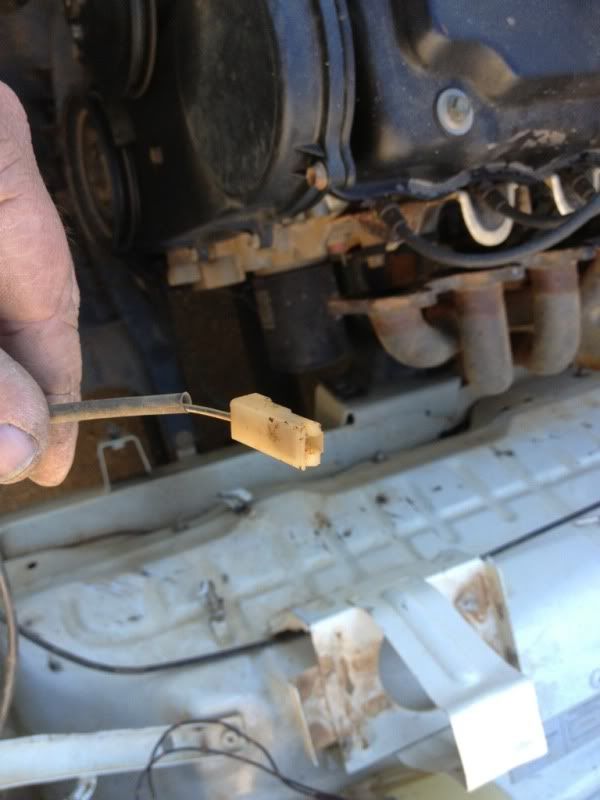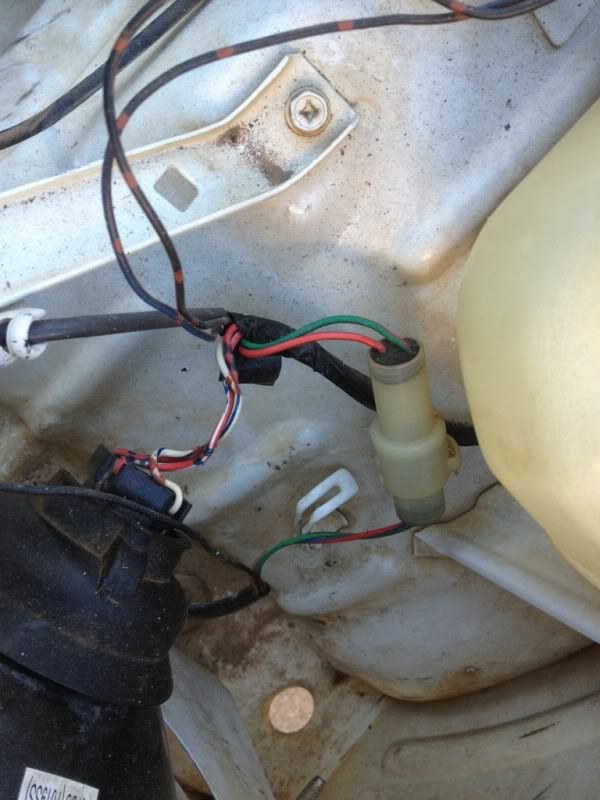 Step 2:
Detach lower door hinge from door and clip (screws on clip side go into the body). An impact screwdriver works best for this, just be careful not to hit too hard with the hammer as you can push the panel it. If your bolts are rusted or seized you may need to find another solution such as hammer and chisel or heating up the bolt with an oxy.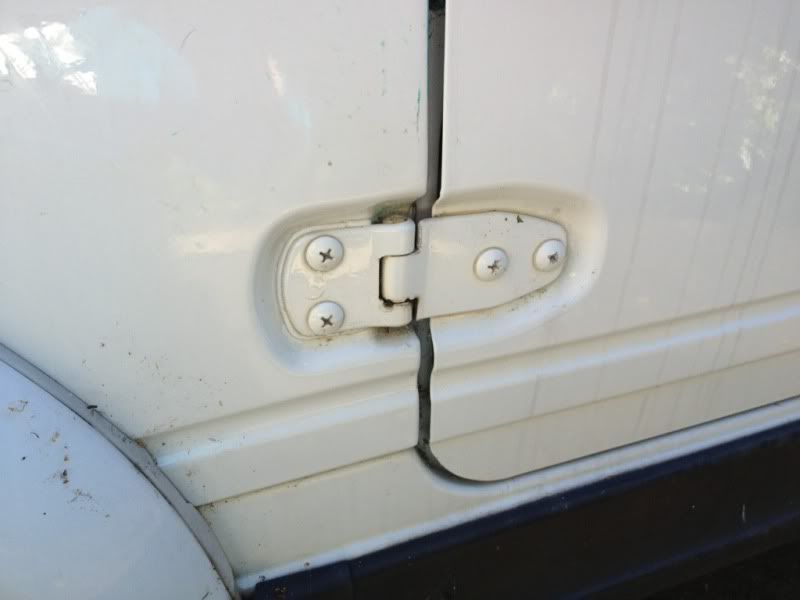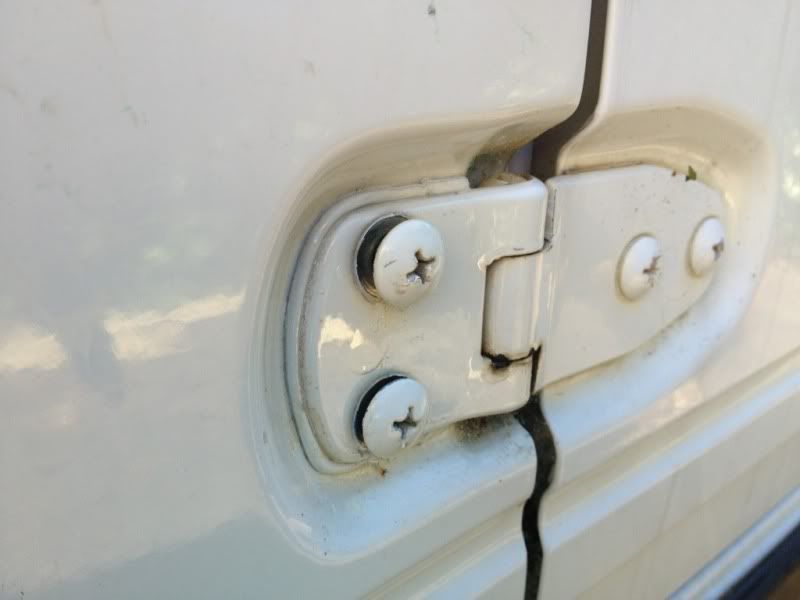 Step 3:
Undo the attachment points. Excluding the door hinges there are 20 all up, step 3 will show you 19 of these.
Two screws each side attaching bottom of flare to body, four screws each side holding the inner guard to the fire wall, one each side holding back of outer guard to door jamb, two 10mm bolts on each side of the inner guard (next to battery tray and carbon canister).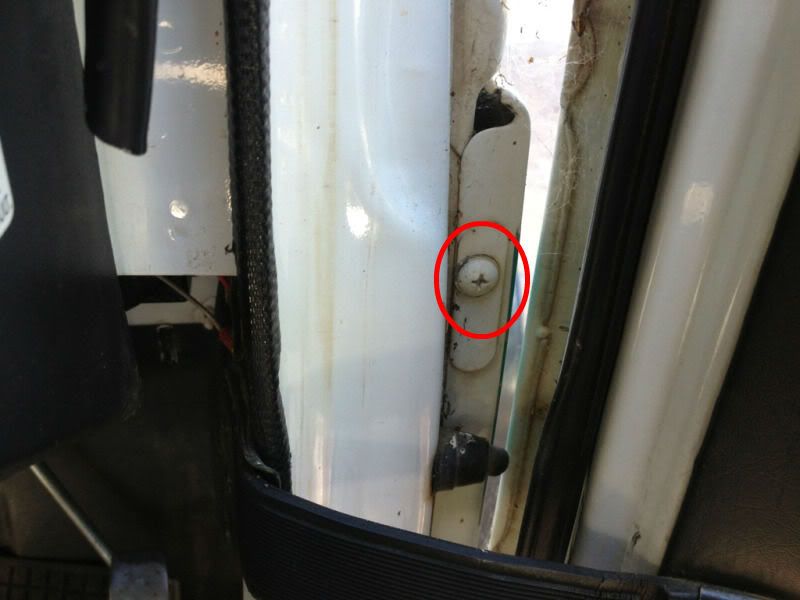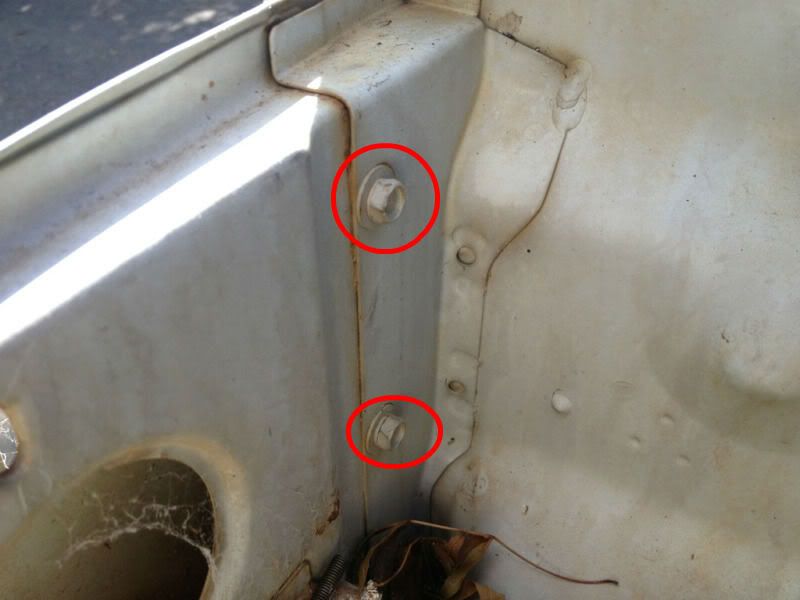 Step 4:
There are two more bolts to remove. To access these the grill needs to be removed.
To remove the grill there are five screws and two locating pins/clips on each side. Remove the five screws and simply push the center of the grill for it to flex enough for the clip things to pop out of the holes.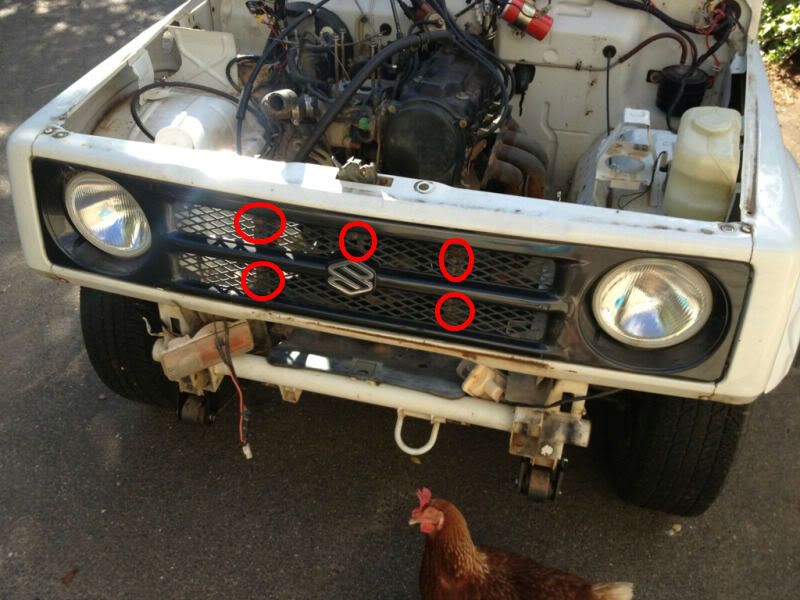 Step 5:
The two final bolts are 17mm and located just below the headlights. With the grill removed these are easy to access with a deep 17mm socket on a ratchet.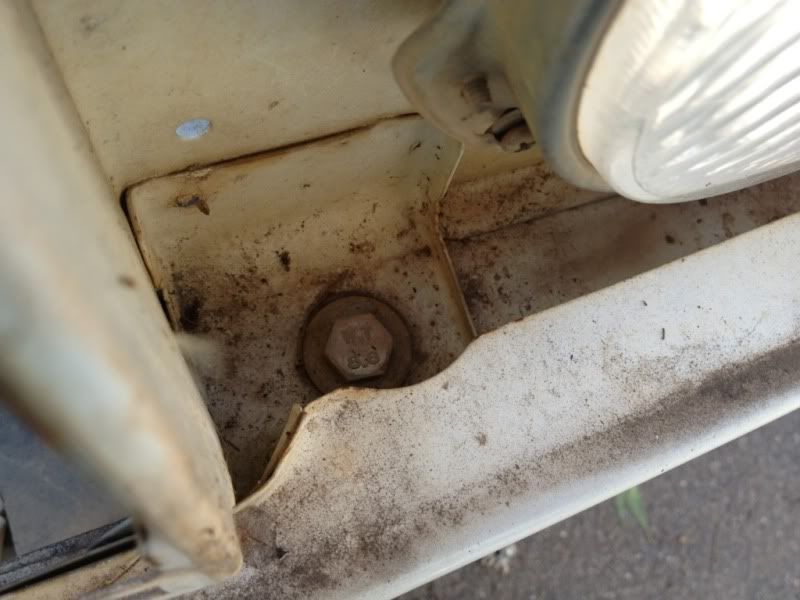 Step 6:
The front clip is now ready to remove. Standing at one side of the car grab the guard and pull it out about an inch, then slide it forward (to front of car) an inch or so. Repeat on other side. Now stand at the front of car, take the weight of the clip on your thighs and pull the clip up and off.
Be careful when placing the clip ontp the ground not to damage the bottoms of the flares.